The Green Clean difference is simple: We're a company of people that do what we've promised to do. And we try to do it better every time, from providing exceptional customer service to ensuring you're thrilled about your clean home.
When you come home to your Green Clean house, you'll be greeted by a whiff of our signature lemongrass cleaning formula, a handwritten note from your cleaner, and a sense of comfort and calm that can only come from knowing you can relax with confidence.
It's about care: for you, your home, our community, and our environment.
Getting to Know You
We're honored that hundreds of Maine families have invited us into their homes to clean and help simplify their daily lives. Our entire team works hard to earn and keep this trust, starting with developing a cleaning plan personalized for your budget, unique needs, and schedule. We respect your time, your property, and your privacy. You'll have the chance to provide us with feedback, and our set-and-forget scheduling makes working with us easy and satisfying.
A Team You Can Trust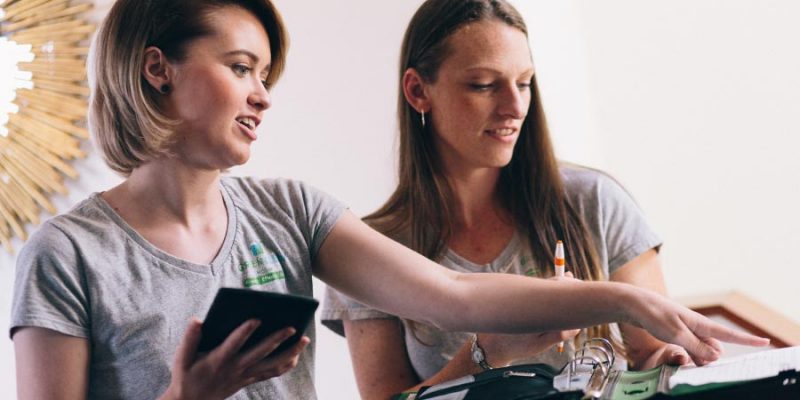 Every Green Clean Maine cleaning crew member is carefully selected to ensure that our teams (only the most caring, trustworthy and detail-focused people) are consistently dependable. New crew members undergo rigorous training on our cleaning methods and standards of quality, and they must pass quality and efficiency tests before they're assigned to a team.
We recruit crew members carefully, and hire selectively–each applicant must pass a rigorous independent background screening and a hiring process that emphasizes high standards for customer service and personal integrity.
Once we hire a crew member, we pay them the best wages in the business. Happier employees are people you can count on–and we do.
Healthy, Safe, and Sparkling Clean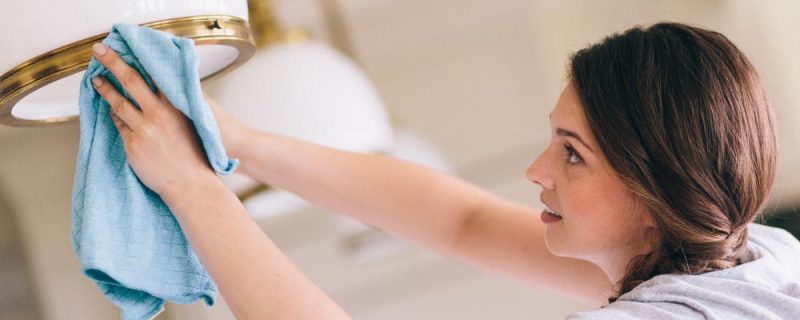 We firmly believe that going green doesn't have to mean lowering our standards for what clean should mean. Green Clean Maine has developed our own super-effective, non-toxic, no rinse cleaning formulas from safe, simple ingredients. They've been field tested in hundreds of homes and proven to be just as effective as traditional cleaning products, without harsh chemicals or annoying artificial fragrances. That means your home is safer for your loved ones, especially children and your pets.
We use a special blend of coconut oil-based detergent, locally-sourced plant oils, vinegar, and essential oils to make our primary cleaning agents, and scent it with calming, restorative, bacteria-fighting lemongrass and tea tree oil. If you'd prefer a scentless formula or a different blend, we're happy to customize the formula for you.